ABOUT KiLAT EXCELLENCE AWARD
KiLAT Excellence Award recognises companies and individual in a variety of regional and global markets of Transport & Logistics Industry for demonstrating outstanding achievement and superior performance in areas such as leadership, technological innovation, customer service, and strategic product development. The Inaugural Event are celebrating and recognising top leaders, entrepreneur, captain of the industry and outstanding organisation in Malaysia and regionally. The awards will drive innovation, excellence and a positive change in the local and global economy.

The awards objective is to recognise accomplishment of individuals and businesses for their sustainable contributions to the nation's economy and progress. The award is also our commitment to the Government's call recognising and supporting businesses in showcasing its capabilities; services and products sustainably to the world yet acknowledging the role play by international community in making Malaysia competitiveness in the Transport & Logistics Industry.
Book your table now and register
For more information, contact [email protected]
To recognise the role and contributions of outstanding businesses towards the nation and the economy.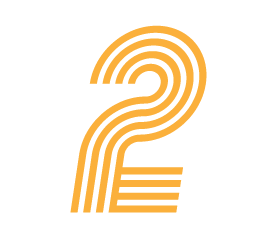 Inspire the Malaysian business to excel beyond the usual boundaries and promote Malaysia as Premier Transport & Logistics Hub.
Promoting sustainable innovation, best practices and excellence in the respective sectors.
To acknowledge the vital contributions made by the companies and business leaders to Malaysia development.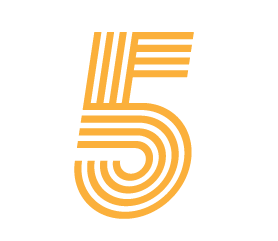 To celebrate and highlight the achievements of Local and International Company that have contributed to the growth to Transport & Logistics Industry
Recognising excellence and encourage positive competition among businesses