City buses are available at most parts of the city. RapidKL is the main bus company. RapidKL's bus hubs are KL Sentral, Titiwangsa, City Centre, Maluri and Medan Pasar.
Bus 851
Pasar Seni > High Court Complex, Jln Duta

Bus T821
Titiwangsa > Menara MATRADE

Bus 852
MRT Semantan > High Court Complex, Jln Duta

RapidKL Buses
Tel: (6)03 7885 2585
Website: www.myrapid.com.my

Kuala Lumpur has a comprehensive rail transportation system, serviced by KL Monorail, Rapid KL Light Rail Transit (LRT) as well as the KTM Komuter train.
RapidKL Light Transit Rail [LRT]
Tel: (6)03 7885 2585
Website: www.myrapid.com.my
RapidKL Monorail
Tel: (6)03 7885 2585
Website: www.myrapid.com.my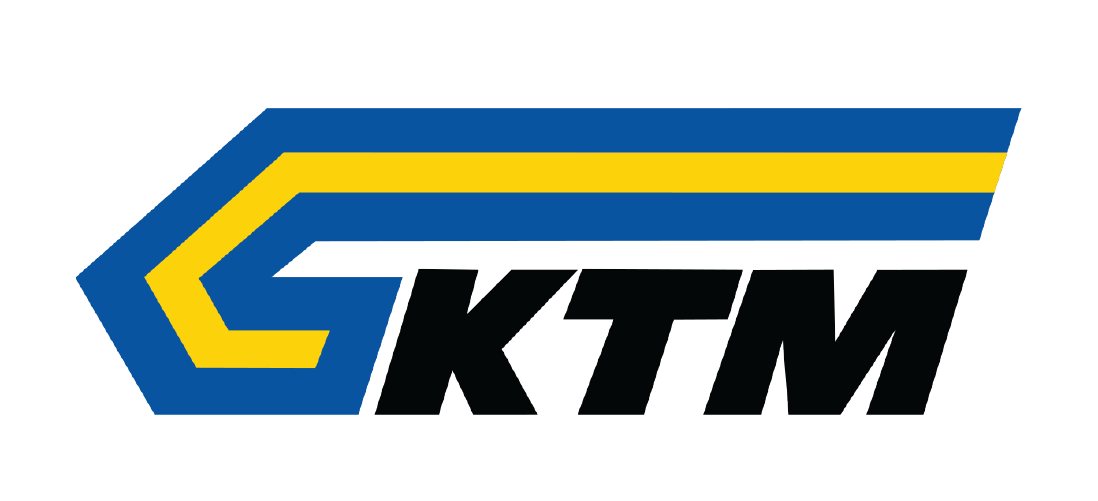 KTM Komuter
Tel: (6)03 – 2267 1200
Website: www.ktmb.com.my
Mass Rapid Transit [MRT]
Tel: (6)03-2095 3030
Website: www.mymrt.com.my
TRAVELING BY TAXI / E-HAILING SERVICES 
Metered taxis and call taxis are easily available. Metered taxis can be hailed at the designated taxi stand. Use e-hailing apps such as MyCar for your convenience.
Travelling from abroad? Benefit from preferential rates on your flight! Cloud Ten Executive Travel & Tours Sdn Bhd offers comprehensive travel packages for all preferences and budgets..
Transit trains to KL Sentral Station, the city's main transportation hub. KLIA Ekspres is a non-stop fast train that connects the airport to the city.
The journey to KLIA takes 28 minutes while the journey to KLIA 2 takes 33 minutes. KLIATransit offers a similar service but with 4 stops along the way, at Bandar Tasik Selatan, Salak Tinggi, Putrajaya/Cyberjaya and KLIA. The journey to KLIA 2 by KLIA Transit takes 38 minutes.
From KLIA 2, visitors can take the Aerobus or Skybus/Skyvan services. Tickets can be purchased online, onboard the AirAsia flights or at the counters.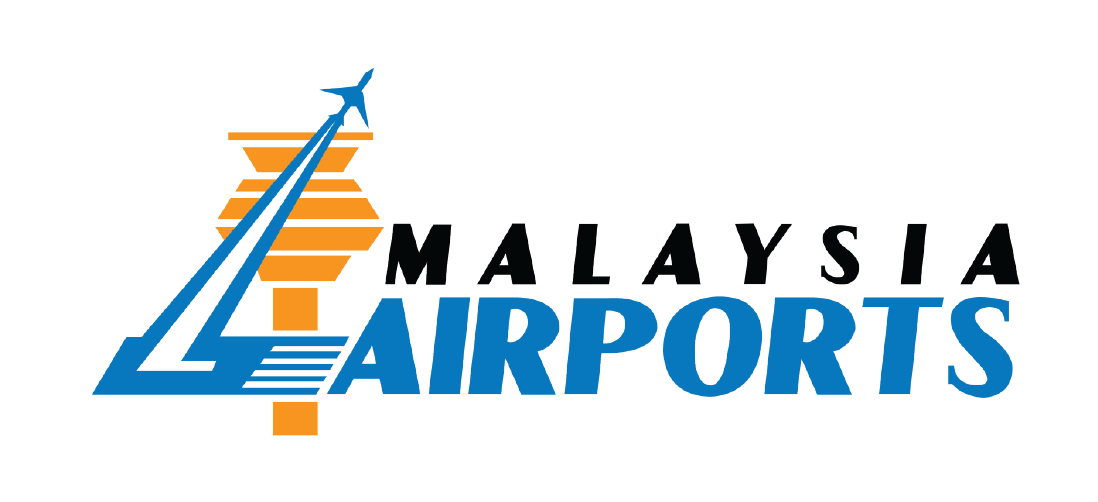 Kuala Lumpur International Airport [KLIA]
Tel: (6)0 3-8777 8888
Website: www.klia.com.my
Kuala Lumpur International Airport 2 [KLIA 2]
Tel: (6)03-8777 8888
Website: www.klia.com.my
KLIA Express / KLIA Transit[Express Rail Link]
Tel: (6)03 2267 8000
Website: www.kliaekspres.com